How can we help your company?
Contact Finker Environmental. See details below on how to contact us.
Where are we
Technical and Operational Structures in our head office (Vinhedo/SP) and branch (Canoas/RS)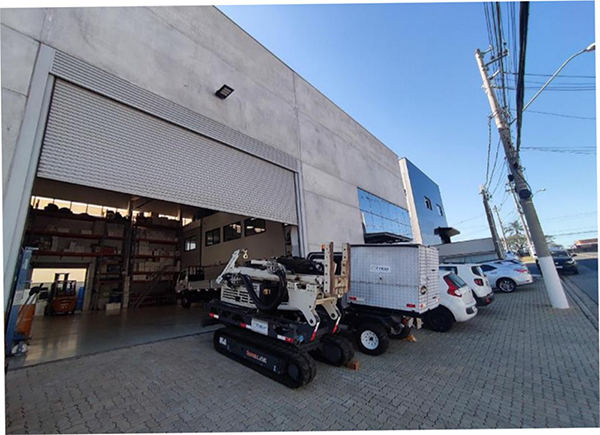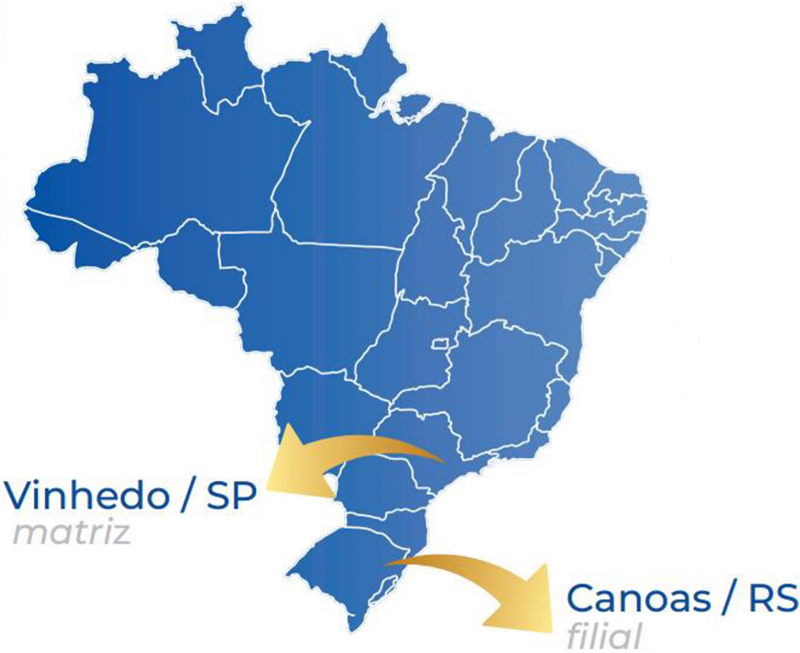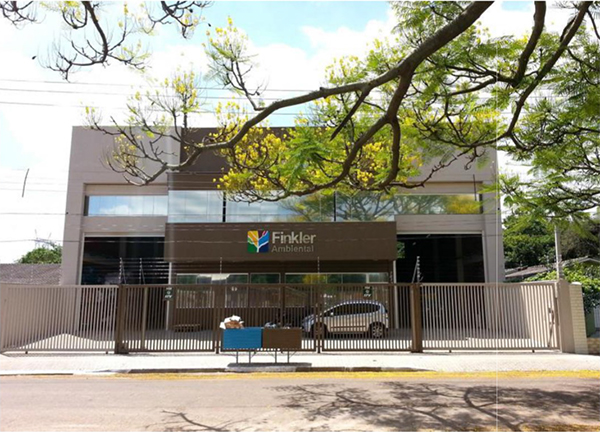 Would you like to work with us?
We are always looking for talented professionals who like challenges. If you are one of these people, send your resume to contato@finklerambiental.com.br.
Vinhedo – SP
Rua Arnaldo Roque Briski, 68
Phone: + 55 (19) 3886-3160
View Map
Canoas – RS
Rua Ana Maria, 1513
Phone: +55 (51) 3051-5001
View Map